This space is amazing. First, we stole the greatest creation of wealth from the rich, then distribute it almost evenly to people regardless of ethnicity, age, gender, or intellectual level. Next, we stole the tech bros from Silicon Valley and the finance bros from Wall Street. And now, we are stealing words from Merriam-Webster's dictionary and re-issuing them with our own definition and spelling. So what the f*ck is "hodl" or "hodling"?
A brief introduction of hodl or hodling.
"Hodl is an enthusiastic misspelling of Hold, prompting bitcoin users to avoid the temptation of selling off their coins once price starts rising", according to Urban Dictionary.
Why you should hodl and not trade.
Hodling does not require experience, but patience and faith in the blockchain technology. Whereas, trading requires knowledge in finance and experience. If Wall Street can't beat this volatile market, what makes you think you can? Did you not just see that we jumped from $200 billion to $600 billion total market capital in exactly 30 days(From November 18 — December 18)? How can you buy low when everything just keeps climbing? Wouldn't it better if you just hedl? I personally have made much more money in hodling than trading, with half the stress.
Below is an example of why hodling would be a better option in this bullish and volatile market. Here is an outline from a social media post that was edited with today's price (January 2, 2018).
"If you took 5 of the cryptocurrencies that are still in the top 10 from Jan. 1, 2017 and compare them to Jan. 2, 2018 here is what you would have if you invested $1,000 in each on Jan 1st 2017…
BTC — $963.00 to $16,460 — total $17,092
ETH — $8.26 to $878— total $106,295
XRP — $0.0065 to $2.41— total $370,769
LTC — $4.37 to $255 — total $58,352
DASH — $11.26 to $1,160 — total $103,019
…for a grand total of $655,527 for $5,000 invested."
I really have a hard time believing that someone can do better than this in trading without having a $1 million initial capital. Trading is just like any other profession that requires years of training. If you pretend to be one, you will get rekt.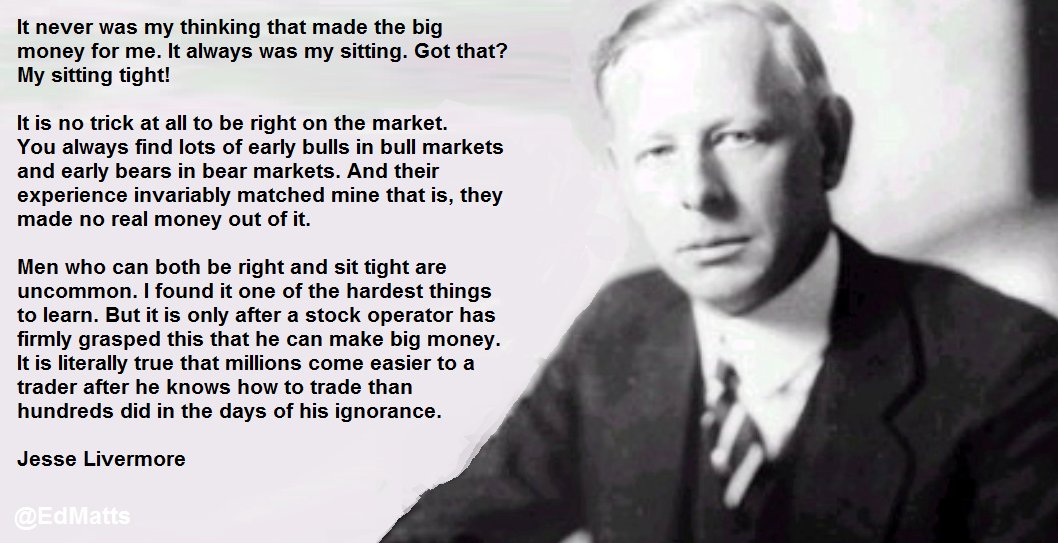 Who should hodl?
You should hodl:
If you are a believer of this blockchain technology.
If you have patience.
If you believe that the peak of this bubble is not even priced in yet.
If you believe that we will match or possibly surpass the Internet bubble's $3 trillion market capital.
If you can afford to lose and risk it all.
If you don't need the money at this time.
If you do not have the slightest idea of what you're doing.
If you don't have the time to keep up with how fast this space is moving.
Long-term versus short-term.
This is how I look at long-term and short-term investors.
Long-term: looks at how much tokens will be worth 5 years from now. 
Difficulty level: Easy way to invest in crypto. Requires light reading and patience.
Reward: $x-$,xxx,xxx+
Psychological effect(s): Frustrating, boring.
Risk score: 9.987/10
Short-term: tries to beat the volatile and irrational market.
Difficulty level: God mode, requires no sleeping, trading experiences, staying up to date, etc.
Reward: Instantly $xxx,xxx to $xx,xxx,xxx.
Psychological effect(s): It fluctuates, adrenaline rush, residual effects of sleep deprivation, crypto high, etc.
Risk score: 10/10
How to hodl?
Here's how I do it. I just traded the last few of my bitcoins for $ETH, which I've bought for around $100 and held since 2013. I was able to hodl due to my positive attitude view towards blockchain technology. When I first heard about bitcoins, I thought of decentralized paypal. I instantly fell in love with the idea of not having anyone freeze my account when I sell things online due to charge backs and fraud claims from the other party.
Then Ethereum came and it just strengthened my opinion about this technology. Today, I am still hodling some $ETH from which I've purchased from the initial coin offering and some I have diversified into other ICO projects that I personally believed in (check my "Due Diligence Checklist for Investing in Cryptocurrency").
My faith and wanting to be part this of revolution is what makes me want to hodl onto my investment longer. I want to see what Bitcoin, Ethereum and other potential disruptive dApps develop and grow 5 years from now. I want to see what life would be like with a matured blockchain ecosystem. Other than the financial motive that comes with investing in blockchain long term, I want to see the impact it will have on our daily lives.
"But..but…" hodl that thought, because I have more things to say.
Hodling does not require experience or skills, traders do. Stick to what you know, you're not a trader, you will get rekt. Ask yourself what this coin/token is going to be worth 5 yrs from now, not what's it going to be worth next week or next month. It will give you new perspective about the future of bitcoin and other cryptocurrencies. Hodling to me is something more than just a chant to encourage people to not panic and sell during the bear market. Hodling is a strategy that I have used for the last few years and has continued to benefit me more than trading (I am not a trader, my background is medicine, not finance).
We are at the mania phase right now of this market. Maybe in a few days or a couple weeks, this bullish market will experience fatigue and the hype will not be enough to sustain it. What do you do? Do you panic and sell? What if it goes up? Do you trade for a loss? If not, and it keeps going up, do you buy back at the top? How about just letting your investment grow by hodling?
"Are you here for the long haul? or for the next 6 months?" — Jimmy Song
Did you come here to trade? or did you come here to invest your money in the growth of this blockchain technology?
BONUS (because it's funny):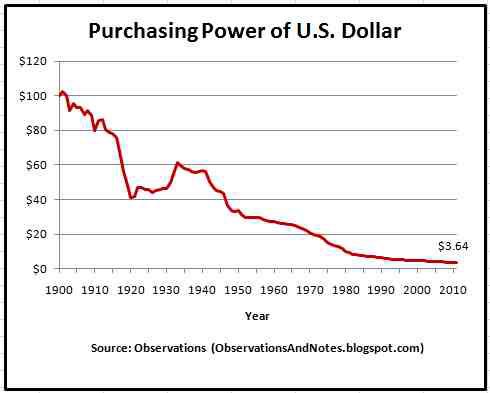 ############################################
I am the founder of Wes Post www.wespost.com, a community driven publication for blockchain and cryptocurency.
Follow me on https://twitter.com/cryptonization
https://medium.com/wespostdotcom
https://www.facebook.com/wespostdotcom/
https://twitter.com/wespostdotcom