Jeff Bezos is the Terminator… and he is killing competition and ecommerce faster than Arnold can say "I'll be back"
Here's the video version in case you prefer that:
If not, enjoy the article!
Hope you are hooked. Let's go for a ride.
My background is ecommerce. Before starting The Syndicate and investing in early stage disruptors, I cut my teeth in ecommerce, specifically Amazon. I had learned a fair deal about sales and copywriting and after seeing other successful ecommerce entrepreneurs decided to try it myself — this was at the start of 2015.
Fast forward a year, and from an $8k investment I scaled our brand (primarily via Amazon) to a successful 7 figure exit. I'd built a top 3 Amazon podcast and somehow solidified myself as an expert on the subject.
And here is what I learned…
Amazon are assholes. They do not care about anyone except themselves and customers. And they routinely screw sellers — think million dollar businesses shutdown overnight, for no reason, with no warning. And it gets better.
Amazon also rips off their sellers. Between failing to refund fees and directly copying and cutting out successful products and brands, I have seen everything when it comes to Amazon. They are the 800lb gorilla that couldn't care less.
And every day Amazon gets more and more integrated in everyday life. From 2 day shipping to same day delivery, from in home Alexa to acquiring Whole Foods, Amazon is aggressively eating EVERYTHING.
It will not stop, it will only get worse.
Voice is a paradigm shift. Customers don't want options, they want answers. This disrupts Google and crowns Amazon king. Think about it. "Hey Alexa, I need toilet paper, peanut butter, 2lbs of chicken and a new tablecloth"
Do you think for a second Amazon won't just ship their Amazon Basics products?
Marketplaces die when the creator becomes the competitor. As an Amazon seller, I saw firsthand Amazon's preference for their own products over all else. And they can afford to sell for less. Your margins are their opportunities.
[LIKE THIS ARTICLE SO FAR? THEN YOU'LL REALLY WANT TO SIGN UP FOR MY NEWSLETTER OVER HERE — AND GET SOME FREE BONUSES!]
Combining this with the one and done nature of voice means commodities and CPG game is over. Brands do not realize it but the writings on the wall. Customers trust and are trained to use Amazon. Once Amazon decides your products for you, competition is dead.
This is incredibly dangerous. Have you seen Wall-E? Amazon is that corporation. Amazon owns the world, we just don't realize it yet.
The Whole Foods acquisition amplifies this (here's a full length article on the repercussions and ultimate death of grocery). Amazon now owns a self-sustaining network of grocery supply and demand (BONUS: we talk about this in the recent interview with Ben Gilbert of Acquired).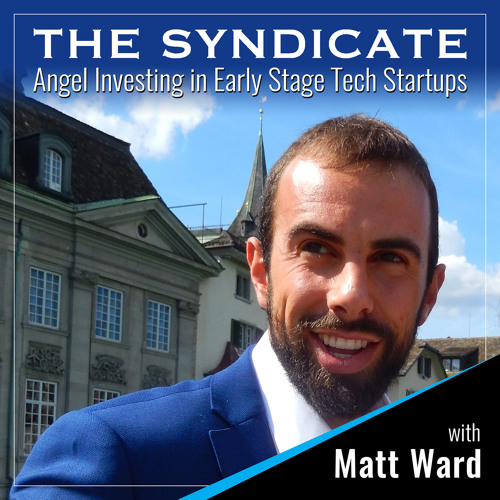 There is no longer the problems of overcommitting and products going bad. Amazon's acquisition gives them hundreds of locations across the US, a raving customer base and the ability to slowly roll out all grocery to Amazon.com customers.
They don't need to worry about spoiled milk — a Whole Foods customer will grab it if an Amazon.com one doesn't.
Networks are almost impossible to setup and even harder to disrupt. Outside of Alibaba in China, Amazon has arguably the strongest consumer network in the world. And every move they make crushes the competition. They acquired Whole Foods and the market caps of the top supermarkets dropped $13B, the full purchase price. Supermarkets in effect financed the acquisition and killed themselves.
And it is happening again in pharma. Amazon announces a pharmacy line and all the top retailers get trashed in the markets.
Amazon is a monopoly and will soon be the largest and profitable monopoly in history. When one company controls commerce, who controls that company?
Just look at the bids for Amazon's 2nd HQ. Cities will do ANYTHING…
I am not pro-regulation but Amazon (not software) is eating the world. In my opinion Amazon should spin out AWS before the government wisens up — that is the only thing that can stop them.
What do you think?
Are you investing in ecommerce? What are your thoughts on the future?
Jeff Bezos is a bulldozer. Be sure you build a damn good moat.
BONUS: For more on the future of Amazon, retail and grocery, listen to this interview with Semil Shah, investor in Instacart and DoorDash.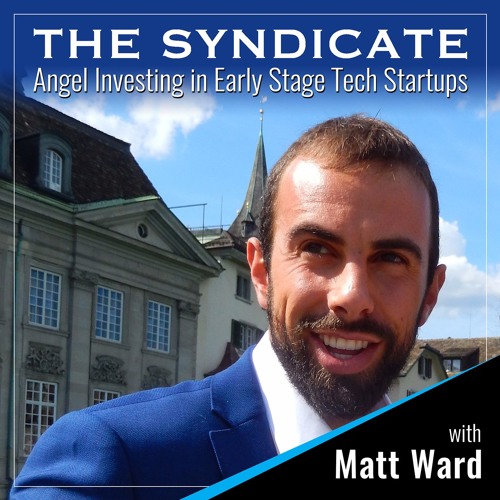 iTunes: http://thesyndicate.vc/itunes
Android: http://thesyndicate.vc/android
Before you go…
If you got something actionable or valuable from this post, click the💚 or 👏 button below or share the article on Facebook and Twitter so your friends can benefit from it too.