Hong Kong's Securities and Futures Commission (SFC) has surprised the crypto community by finding a creative way to regulate the wild west of cryptocurrencies in Hong Kong.
Here are the Key Takeaways from SFC's "Statement on the regulatory framework for virtual asset portfolios managers, fund distributors and trading platform operators."
Funds investing solely in virtual assets that do not constitute securities need not be licensed by SFC.
However, the distributors of funds that invest in virtual assets need to obtain Type 1 regulated activity license from SFC. These distributors also need to conduct strict due diligence as per SFC guidelines on unlicensed virtual asset funds before recommending them to investors.
Existing licensed Asset Managers (Type 9 regulated activity) who invest 10% or more of gross asset value in virtual assets will now subject SFC's oversight for virtual asset investments as well.
Only professional investors will we allowed to invest in the virtual asset funds.
Crypto Exchanges can now opt-in to be regulated by SFC by applying to be a part of the SFC sandbox.
These announcements are welcome as they provide much-needed legitimacy to the investment activity around cryptocurrencies. Regulation and professionalisation of the industry will foster the growth of crypto assets as an asset class. It will also enable existing licenced intermediaries to offer virtual assets as an investment option to their clients.
Full text of the circular can be found here
https://www.sfc.hk/edistributionWeb/gateway/EN/circular/openAppendix?refNo=18EC78&appendix=0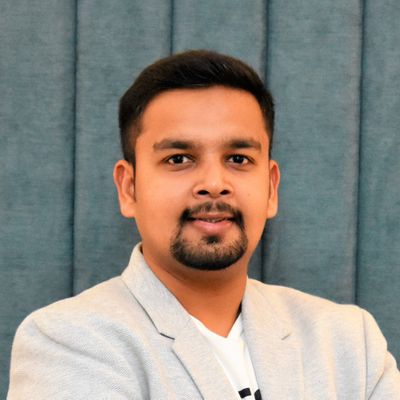 About ICOMain.io:
ICOMain is a one-stop shop for all the things you need to complete a successful ICO. Our comprehensive solutions are designed for companies looking to tap into the immense potential of blockchain and launch their ICO in the most efficient manner possible. Our team comprises of seasoned experts who have a wealth of experience in advising ICOs and is complemented by our cutting-edge technology infrastructure. Our Team is dedicated to understanding their clients' needs who may come from a diverse range of industries. We are also the first sponsor firm for the Gibraltar Blockchain Exchange (GBX) that aims to be a world-leading, institutional-grade token sale platform and cryptocurrency exchange.
Find more about ICOMain.io through our online channels:
Website: https://icomain.io/
Telegram: https://t.me/icomain_io
Medium: https://medium.com/icomainio
Facebook: https://www.facebook.com/mainlaunchpad/
Twitter: https://twitter.com/mainlaunchpad