Just to make it clear: I have been working freelance and/or remotely for over 6 years already until I got an offer to join a growing software development company in Yerevan as their brand storyteller.
To say that was a tough decision to make means to say nothing!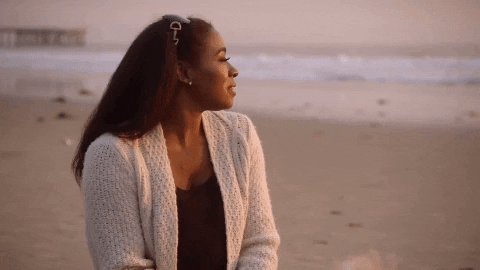 But I had my reasons for switching from freelance to office-based and, obviously, I accepted the offer, and it's already a month and 10 days that I am working at this company.
You could think that a month and 10 days is too short a period for the complete picture. Agree. But for now, I have got a few things to compare. So bear with me.
Work
Freelance
In my freelance life, I was doing a bunch of interesting stuff aka blogging, writing, setting up ad campaigns, etc. In my last freelance job at a music startup, I was even doing something product managers usually do. I was talking with the customers, and helping the C-level guys with making product/feature-related decisions. That was fun, and I had a lot of space to learn and grow.
Office-based
I am telling people's stories within this company, maintaining and growing their social media accounts and experimenting with employee branding. This differs from what I have been doing in my freelance life since now I kind of try to "sell" a company to potential employees by showing them how cool it is to work here. I like doing this so far. The best thing I like about this job is that I don't have to put much effort into persuading people that this is a good company or the right place to grow. Most of the employees here are really great at what they do and there is a lot to learn from them. All it takes me is showing how awesome these guys are in a variety of ways (creative ways, mostly :D )
Lifestyle
Freelance
As a freelancer, I didn't have a fixed schedule. I had NO schedule at all. I would wake up at 9:55 am and work until 3 am in the morning. This might sound scary, but there were days when I didn't even get out of my house or take a walk in my yard. Creepy, I know. I would just take some brief bathroom or kitchen breaks like a fucking zombie and would get back to my bedroom to continue working.
But the good news is that I had some social life too. I would drive some 35km to see a friend or two. Usually in the evening. And that was quite refreshing.
Office-based
I have got a rigorous schedule now. My wakeup hour ranges between 8am-9am, and I have to be at the office at 10 am. We have the lunch at the office cause we are cool and we get lunch vouchers delivered in. But sometimes I meet a friend over lunch somewhere out of the office. I leave the office after 7pm-8pm. These guys often organize some cool after-work events like watching a movie or playing board games or doing a tech talk. So, I sometimes leave the office later than 8 pm. But that is fine since you always have some kind of a takeaway whether it's the fun or the new stuff you learn.
The point regarding social life is still there: I usually meet friends over a cup of tea or a glass of wine in the evening.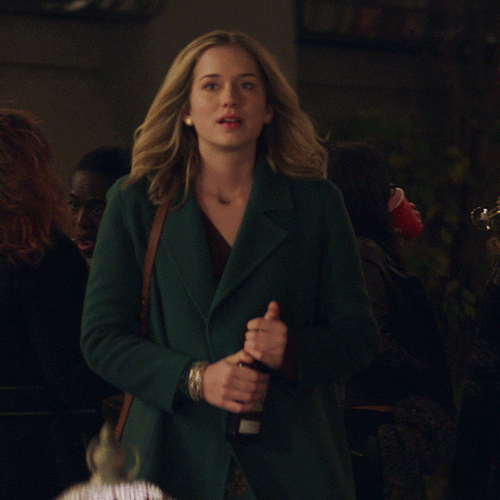 And the best thing here is that I walk home after work. Those 30 minutes are just the best thing that can happen to me during a long day of work.
I get home refreshed and happy and hungry of course :D
Being bullied
Freelance
While doing freelance work, you often spend a lot of time online, and you try to multitask like chatting with a few people and doing your job simultaneously. I don't think this is a great thing to do, but I bet a lot of us do this. So, when you try to focus on your work but you haven't had enough sleep, or you haven't been outside for a day, you can be really easy to manipulate or fuck with (in the most figurative sense of this word :D ). What I am trying to say is that you can be vulnerable online and even your friends can bully you without even noticing that (this shit is hard to explain, I just hope you get it).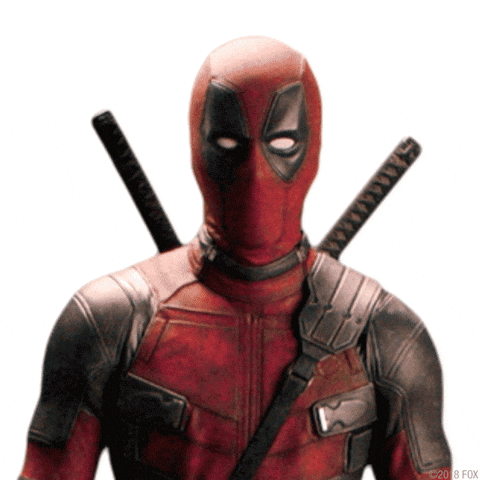 Office-based
In the office-based life, there are self-absorbed little bullies too. They can be some of your colleagues who just don't like your skin tone, your dark undereye circles or your short hair or some other random stuff about you. But the good news is that you are so busy with work, with meetings, with brainstorming sessions, and with writing that you just forget about the negativity that these little monsters are trying to spread. That's it. So easy!
Depression
Freelance
Inner demons, doubts, broken relationships, lost friends — this is all about freelance life. At least, freelancing reminds me of these things. Your freelance life doesn't have to be like mine :D don't worry.
Though you get a lot of money and you can do with it anything that comes to your mind, a lot of the time you feel really lonely. I think this is the only downside of freelancing. And if you are able to keep the work-life balance and preserve good relationships with your friends and loved ones, then it's fine for you to keep on freelancing.
As for me, my world was collapsing, and I had to do something about it, change something starting from my working/living environment to the people (mostly) in there.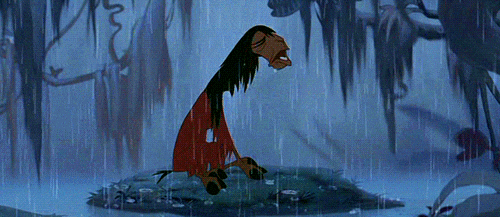 Office-based
"How is your depression going?"
I get this question every morning from our Head of HR (she is cool by the way). And, naturally, we nearly roll on the floor laughing. You know why? Because in the office, there is work getting done! There is no time for your "lost generation" and "feeling lost" crap.
Final, final notes
I am not going to give you some thoughtful pieces of advice like some Tibetan monk. I am not that smart yet :D Just bear in mind, your life, your emotions, your wellbeing, and YOU are much more than anything else. Try different things until you find what feels best for you. Do not compromise on yourself for money, for friends, for the job or anything else. Just try to live a happy and healthy life. And work on being happy either freelance or office-based.