Cloud 2.0 focuses on scaling the blockchain ecosystem to develop new opportunities in the cloud space.
In 2018, the world's major cloud companies have shown a great interest around blockchain. Amazon Web Services (AWS), Google Cloud, and Microsoft Build Azure, all expressed how the distributed digital ledger technology is becoming a key ingredient for the future of the cloud.
ConsenSys, one of the key players in the blockchain space, operating as a venture production studio and blockchain software development consultancy, made a major moved into the cloud industry through a partnership between Kaleido, a new start-up part of the so-called ConsenSys mesh, and AWS. The company is aiming to give AWS customers an "easy button" to get into the same technology that underpins cryptocurrencies and d-apps, or decentralized applications.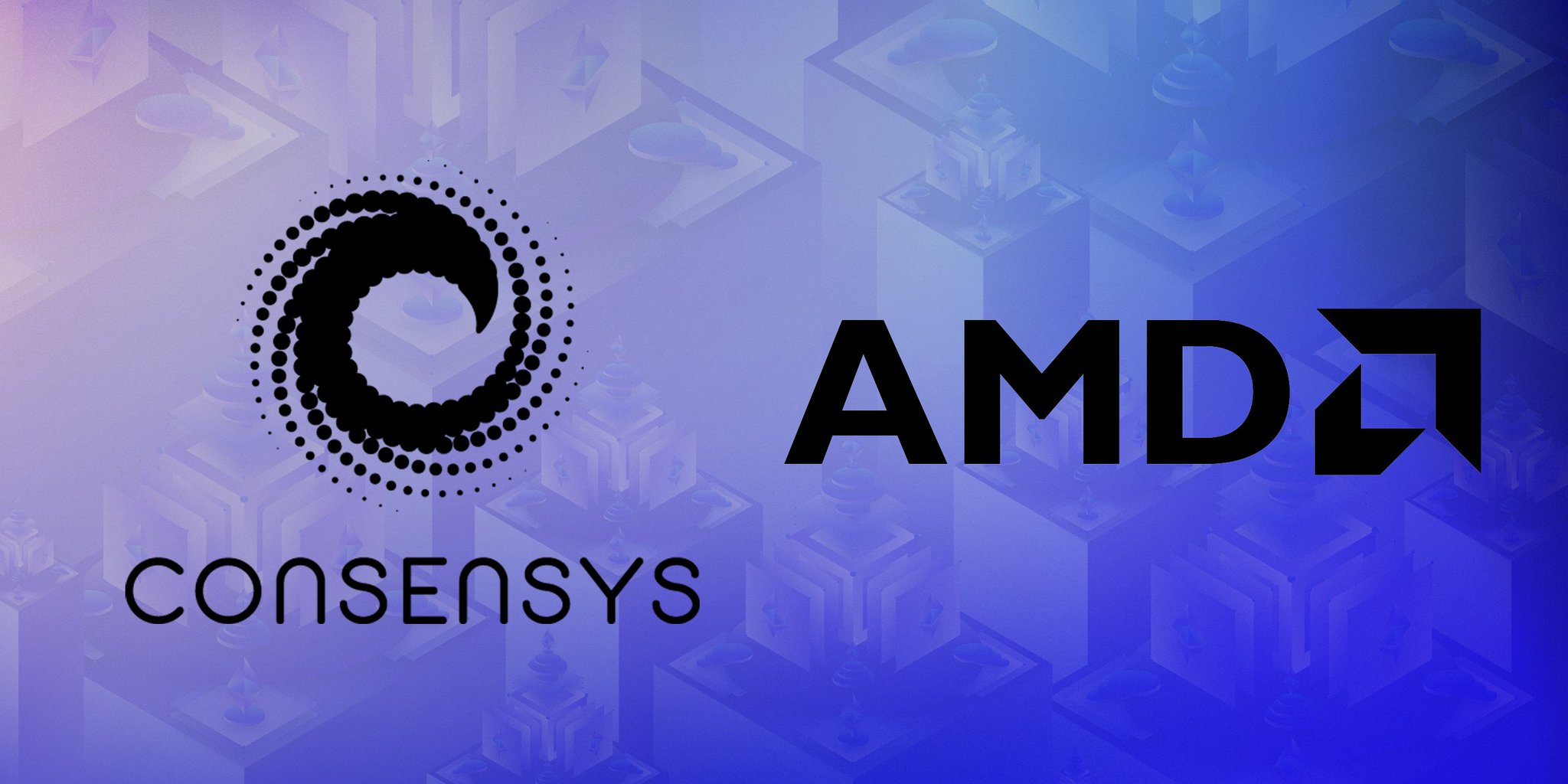 Now ConsenSys has made a major move into the cloud industry. It has recently partnered with semiconductor producer AMD and Abu-Dhabi-based investment management firm Halo Holdings to jointly work on a new project named W3BCLOUD, a blockchain-based cloud computing infrastructure.
The goal is to develop optimized datacenter solutions for emerging blockchain workloads through the creation of W3BCLOUD. Leveraging ConsenSys' extensive blockchain software expertise, W3BCLOUD plans to develop optimized solutions powered by AMD hardware that are capable of supporting a variety of workloads and applications for governments and commercial enterprises, as well as accelerate the adoption of decentralized applications.
"Bolstering the compute power of blockchain networks with AMD's leading-edge technology will be of great benefit to the scalable adoption of emerging decentralized systems around the globe," said Joseph Lubin, founder of ethereum and ConsenSys. "The combination of hardware and software will power a new infrastructure layer and enable an accelerated proliferation of blockchain technologies."
Last year, Ben Noble of MarketBlok, called blockchain-based cloud computing as Cloud2.0. "Cloud was the first move away from centralization," he wrote in Cointelegraph. "The Cloud moved servers off of enterprise campuses and centralized the processing power elsewhere. Blockchain is slicing up the processing power and scattering it all over the globe."
According to Ali Ayyash, "the blockchain is what the cloud was always supposed to be — a truly transparent and interconnected network that eliminates the need for a centralized transactional authority and solves for the cloud's most troubling security risks."
"In many ways, the blockchain is really a Cloud 2.0," he wrote in a post on Hackernoon. "Blockchain bears opportunities for developers unseen since the turn of the century."
Is 2019 the year of Cloud 2.0?