If you are an active Gmail user, you definitely know that a big deal of emails go straight to the 'Promotions' tab and never make it to your main inbox.
Not these awfully spammy letters, just those that don't belong between personal or work communication.
Perhaps you don't look there often, but sometimes (maybe, once or twice a week) you do. You start checking your 'promotional' inbox, quite often with some goal in mind. You've given these letters a chance to catch your attention, but end up looking through those that deserve to be put to spam.
There is another problem.
What if I need to send a business letter that a receiver agreed on, but it gets to the promotional tab? Am I supposed to wait until a person decides to look through a folder once a week?
Along with the upcoming Triggmine launch on ProductHunt, we've decided to finally cover the question — Why Your Emails Disappear From The Main Inbox.
How do emails get to the promotional folder?
Google has no official guidelines on that account.
The email can be solicited and completely trustworthy (like The Hustle newsletter). Still, it constantly ends up in the promotional tab. Bear in mind though, that it's all individual and depends on the behavior of the user. What got to Promotions in your inbox, might go to the main inbox of your friend.
Well, let us share several hacks that can keep emails out of Promotion Tab — and newsletters as well.
Link Placement
You don't want more than two links in your email. One of those links will be hidden under the 'Unsubscribe' button so really you get only one.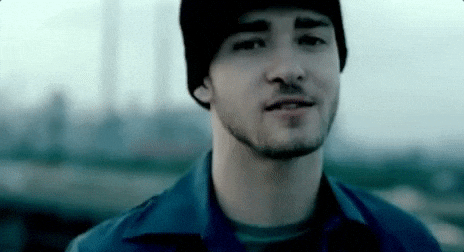 Get your receiver to interact with your links if you have them
It's not about persuasive tricks or selling tips that will make a customer eager to click. The trick is much simpler. Your first letters should be with links that a receiver will definitely click. Here's a scenario:
You have an e-commerce shop. A customer made an order and in the process, gave you an email address. Obviously, you'd like to use it further in email campaigns and make sure your letters will end up in the main box. To get that effect, you want to send 2–3 'sure' emails that a person will definitely open and interact with.
The examples of such could be:
Confirmation of the order. When the order is placed, you send a personalized email with the ordered items in the cart. The link leads to the approval of the order. A user has to click — otherwise, the order won't be approved. You got yourself an interaction.
Here's the example of an email sent with Triggmine, an email marketing automation service.
Confirmation of received delivery. When the order is sent, customers are always eager to find out when their product will arrive. Use that opportunity to create another email that will definitely be opened.
Advice about the specific product that a customer bought. Here you need to remember one thing: specificity is the key. The email will work only if you connect it to the specific product and specific order. You can automate the sending process, and quite frankly, you should, but the text and design should be personalized to the highest degree possible.
Specificity is the key
A small exercise for you.
Go ahead and open your promotional emails. We bet the only element of personalization is your name. By now, everyone understands that it's just a marketing trick, and the old-fashioned 'putting name in the letter body' just doesn't do it anymore.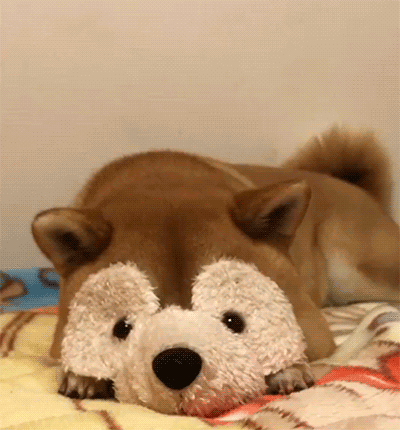 Is it possible to be more specific in newsletters and mass emails?
Show a company or a store that doesn't claim to know their customers. These are all beautiful words but in fact, we don't have much room to get to know our site visitors — except for the information they give us in the subscription form.
Or do we?
In fact, there is a way to get a better idea on the website visitors, using an AI-powered trigger monitoring system.
When a visitor goes to the website, he/she performs some actions — clicks, scrolls, taps. By using a trigger system, the algorithm can follow those interactions and adapt email campaigns to the activity of a receiver.
What about the segmentation?
You don't have to divide recipients into groups based on their activity manually, the algorithm will do that as well. You just edit the basic template of the email (the header and footer) and the body is filled in automatically. To make sure it's correct, check out the final version — just like the one your subscribers will receive.
When will I be able to test this?
Right now.
It's not a future prediction or a possible trend, it's an existing working solution. We at Triggmine developed an AI-powered email marketing automation that allows business owners to create, send, manage, and monitor email marketing campaigns making them as personalized and specific as possible.
If you are interested in sending intelligent emails to your customers — you definitely have to try Triggmine. Just subscribe to the Triggmine page on ProductHunt to start your experience, and share it with us.